Shortlist is a  San Francisco Bay Area based model + talent agency founded in 2017. Originally established to represent VO talent, real people, real families and children, due to industry changes because of the pandemic, Shortlist now only represents VO as of September 2021. If you would like to get a hold of a past model or actor, please reach out so we can connect you.
Shortlist is now  100% dedicated to Voices. We are not afraid to take on VO talent new to the industry.  We represent voices that people enjoy listening to.  Voices that have the ability to turn off their "sales mode" and turn up their "people person" voice.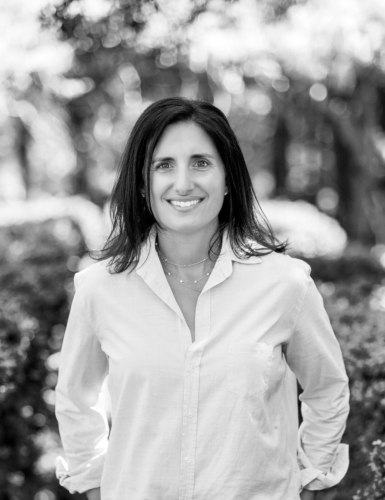 —

Lana Barkhordarian Burstein, Founder / Agent

—

With nearly ten years experience as a broadcast producer, Lana has been working with casting directors and talent agents to hire talent for tv, radio and web spots for clients such as mini cooper, apple, dignity health and aaa. Her idea of a good time is listening to hundreds of auditions to create her "shortlist" for creative directors. Lana has earned a reputation at her past agencies for having an ear for vo and an eye for on-camera talent. Lana's knack for finding the perfect fit, made her the "go-to" producer to take the lead on casting. Lana is committed to improving  talent and client experiences through her passion for people and efficiency. In addition to having an affinity for faces and voices, she can often be found running the trails of Marin, painting and pinterest-ing. Call Us. Email Us. Get On Our Shortlist.